Stone Floor Restoration Keeping Your Melbourne Property Elegant
Whether it's scuffing, cracking, chipping or dulling, we're the team for you. The experts at Stone Restoration Australia have helped thousands of property owners in our local area of Melbourne and across the country transform their homes and business with our simple, cost-effective procedures.
Through moving heavy furniture, dropping hard or weighty objects or simple wear and tear, floors can pick up damage that stains and discolours them, robbing the material of its natural gloss. Dirt can invade these cavities, further reducing the visual appeal of the material. Remove stains and scratches with our range of stone floor restoration and maintenance services. See what a difference a clean, scratch-free surface can do to your tiled areas with a visit from our technicians.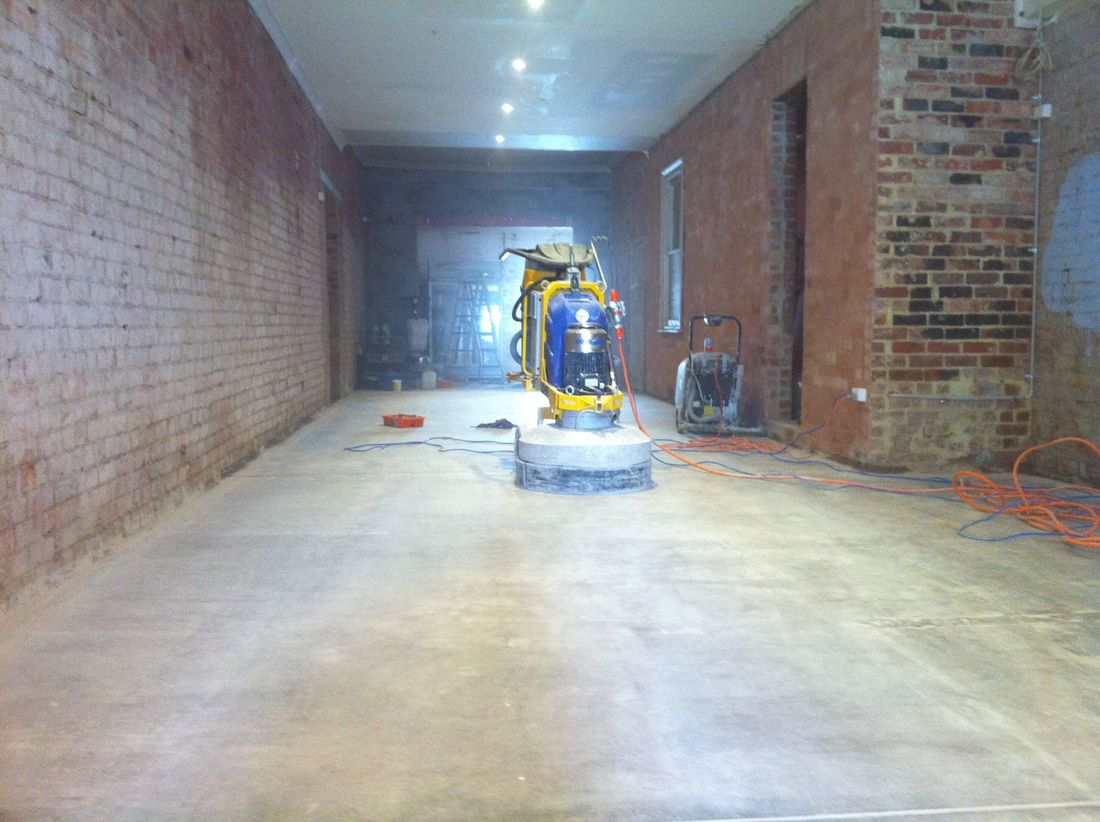 Engineered, granite and marble stone restoration suiting every kind of floor
Whatever material you've chosen, rest assured that we'll be able to bring out its very best. Granite restoration can be a difficult, stress-inducing process when you work with an inexperienced company, but it's no problem for our experts. This hardy material can deliver literally generations of exemplary service when taken care of properly, so to get the most from your benchtop or mantel, get our team in.
We even offer professional marble stone restoration to protect your investment. Our marble restoration services respect the quality and natural colour of the stone, reminding you why you made the choice in the first place. Always prized for its impressive aesthetics, this is a stone it's worth getting a professional to look at.
Bluestone, marble and granite restoration made easy
Any material of any size, anywhere. We have been providing residential services across the Melbourne area and commercial services throughout the country for more than 10 years. In that time, we've honed our skills and developed our techniques, meaning you're assured a high-quality finish each and every time.
For granite or marble restoration – or work on any natural stone including slate, onyx, sand stone, limestone and more – there's only one name to trust. Contact Stone Restoration Australia today on 0422 972 436 or make an enquiry via our online contact form.