Stone Restoration in Melbourne and Concrete Polishing Melbourne
With age, even the hardest building materials begin to eventually show signs of wear and tear. If your stone surfaces are starting to dull, crack, chip, discolour or simply lose their original lustre, it's recommended that you get a professional team in as soon as possible to restore the stone to its former glory.
Stone Restoration Australia has more than a decade of experience in the industry and is the name property owners across Melbourne trust for natural stone restoration. Whether commercial or residential, big or small, our company is there to help you accomplish your goals. floors, benchtops and other tiled areas and surfaces looking like new with some help from our experienced team.
Making Benchtops, Floors & Other Installations Sparkle with Natural Stone Restoration
>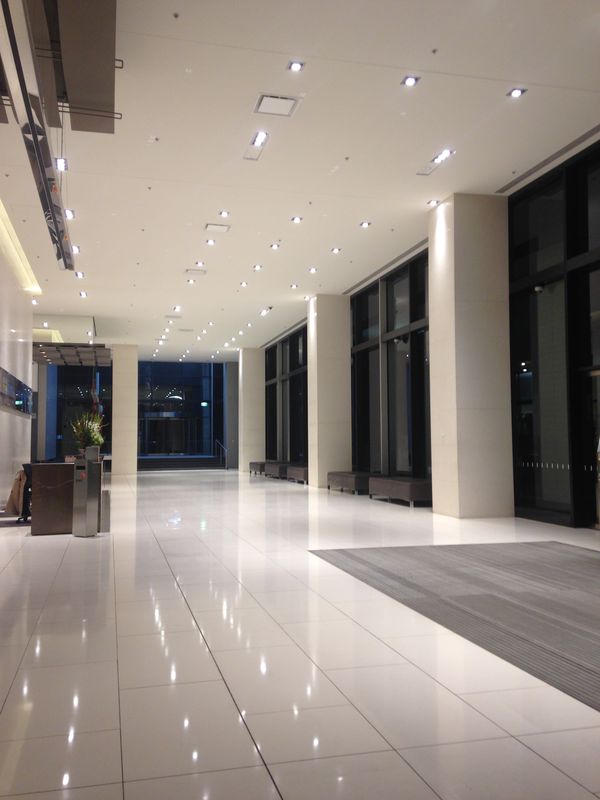 Natural materials such as marble, granite, sandstone and bluestone require different maintenance procedures that many less experienced technicians are simply incapable of providing. These materials are typically used in products and installations of the highest quality, and therefore need special attention to protect the owner's investment.
Whether we're performing marble restoration for a large shopping centre or limestone restoration for a Melbourne home, we take exceptional care with each and every restoration or repair job we attend to. Our team understands the financial and sentimental value that these surfaces represent to their owners, which is why we use only the very best supplies and the most advanced technology to ensure that we leave every customer completely satisfied. We don't believe in cutting corners when it comes to your property, meaning you can rely on us for the highest quality of service each and every time.
Contact Us Today for Engineered & Natural Stone Restoration Services in Melbourne
Give your home or business only the best with help from a leading organisation in the national industry. Our company provides nationwide support for commercial customers, with residential customers across Melbourne also able to benefit from our years of experience.
Whether you need marble restoration in Melbourne or the repair of broken stone tiles, ensure your property looks its very best with help from a professional, respected company. Call our office today on 0422 972 436 to speak directly to the experts about natural stone restoration in Melbourne, or send us a message via our contact page with your questions and we'll get back to you as quickly as possible.